SUBSTRATUMS
The centre cannot hold…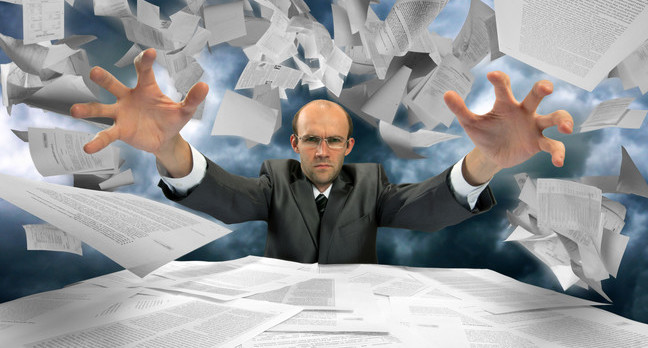 Despite attempts to force government departments to work together, the "age old tension" between Whitehall and the Cabinet Office continues – according to an annual report by the Public Accounts Committee.
In its bird's eye view of departmental working, the committee said it still sees issues where departments repeatedly don't do what they have been told or asked to do by the centre.
The report cited the lack of buy-in by departments to shared service centres.
"In this case the Cabinet Office did not intervene in a timely and effective manner… in part because it had no clear mandate, for example, to instruct departments to keep to the migration timetable but, also, because it did not see this as its role."
It was also critical of the Cabinet Office for taking too long to consolidate and co-ordinate its alphabet soup of agencies that are…
View original post 229 more words