SUBSTRATUMS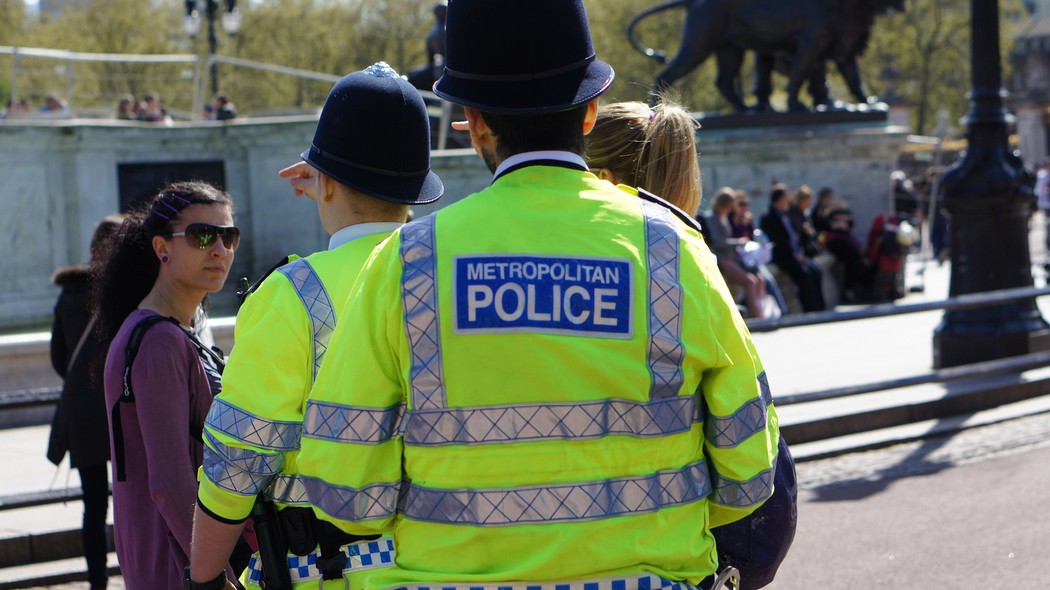 The power relates to phones suspected of being used for drug dealing, but in some cases, a phone can be disabled even if no offense has taken place.
UK police have quietly acquired a new power. Last Friday, the Digital Economy Act became law, much of which focuses around restricting access to online pornography, and what sort of sexual acts can legally be included in porn.
But with the legislation's passing, law enforcement agencies can remotely disable or restrict a mobile phone if it is suspected of being used for drug dealing or related to it, and in some cases regardless of whether a crime has actually been committed, according to legal commentators.
"The 'drug dealing telecoms restriction order' contained within Section 80 of the Digital Economy Act 2017 is an entirely unprecedented and potentially draconian power allowing police to prevent the use of phones or other communications devices,"…
View original post 19 more words