Politics and Insights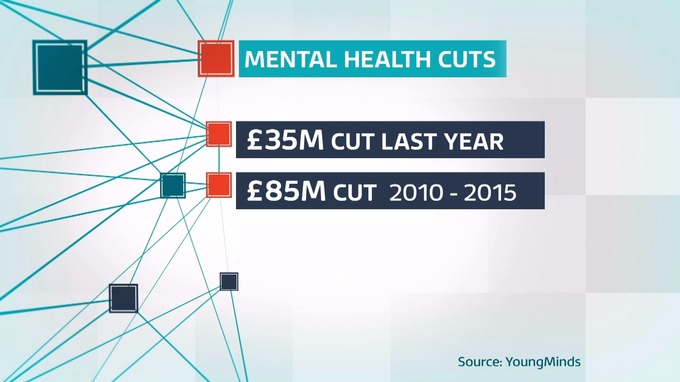 This is a guest post, written by Jane Lake.
Well, General Election time is almost upon us again in the UK, and alongside that comes the selection of "key issues" for debate. This time, mental health, particularly provision for young people, seems to have been chosen as one of the key issues to debate and parade. Initially, I felt this was positive, but the more I've considered the issue, the more disheartened I've become, because I can't help but feel that highlighting the need to improve one area of the service only confirms my opinion that those in power have little idea of the current state of the service as a whole.
My first contact with Mental Health services was as a vulnerable seventeen year old, over twenty years ago. At that time, I have to say provision was good. I was appointed a CPN (Community Psychiatric Nurse) who would…
View original post 1,522 more words