Politics and Insights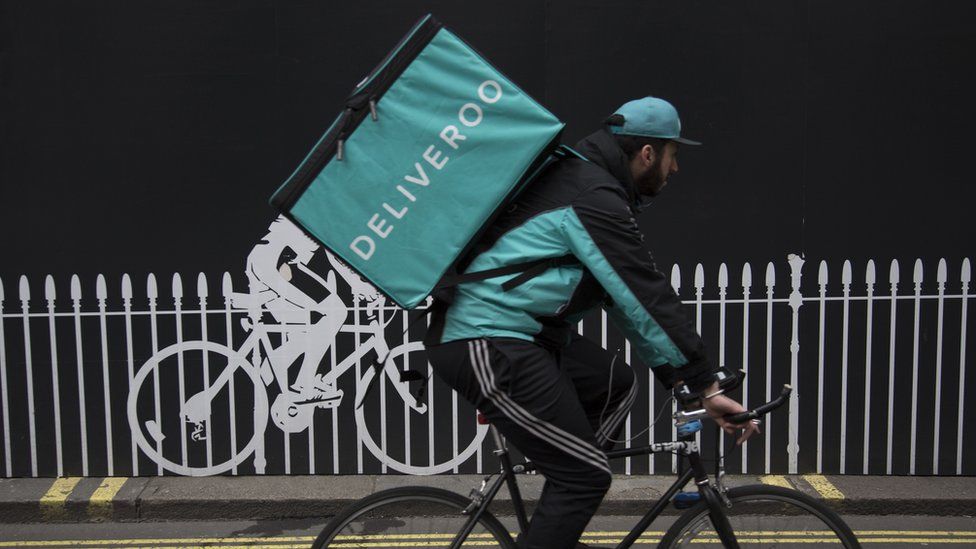 Deliveroocouriers plan legal action against the food delivery firm to claim better employment rights including the minimum wage, sick pay and holiday.
The 20 delivery riders say they are employees and not, as the company argues, self-employed contractors. In the latest challenge to employment conditions in thegig economy, they are seeking compensation for not receiving holiday pay and for being paid wages below the legal minimum for employees.
The Deliveroo worker's move followssuccessful employment tribunal cases brought by cycle couriers at CitySprint, Excelanddrivers for taxi app Uber. All three cases found the riders were workers, meaning they are entitled to basic employment rights including holiday pay and the minimum wage, rather than self-employed contractors with no employment rights. 
Uber claimed that its 40,000 drivers in the UK are self-employed, and therefore not entitled to pensions, holiday pay, or other basic employment…
View original post 1,838 more words